We believe that every project existing in digital world is a result of an idea and every idea has a cause.
Cypher90 is a Bangladeshi Outsourcing Software Solution Company. That brings global resource IT solutions in Bangladesh and tailor it for our clients. Our business idea is to provide experienced and competent programmers to a low cost and a high quality. We have the competence, experience, and a unique work methodology to ensure the critical success factors needed when providing software solutions. Utilizing the clients' specific conditions enables us to support our clients through all the phases of development. Cypher90 designs, develops, integrates, and maintains website application development that enable enterprises to solve complex and critical business problems.
we have delivered for the big brands and supported the small ones.
Have 1500 cups of coffee.
Ethics, Commitment, Efficiency.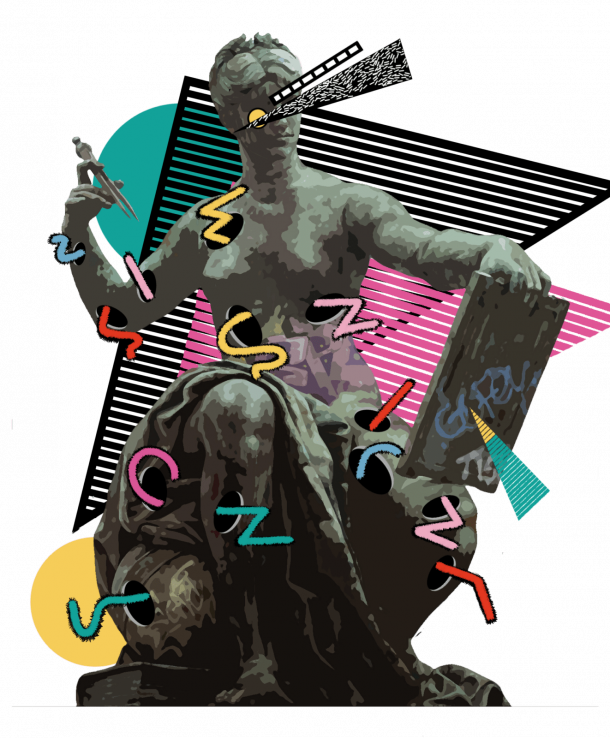 We value commitment and let our work speak for itself.
Industries We Have Covered;
We have worked with Architectural, Gaming, Literature, Marketing, Restaurant and Talent Industry.
Increasing the quality of our services and products is a never-ending process. We always care for our clients and grateful to them for trusting us with their outstanding projects.
We help the incredible misfits to turn their idea into a Minimal Viable Product (MVP) or a complete product.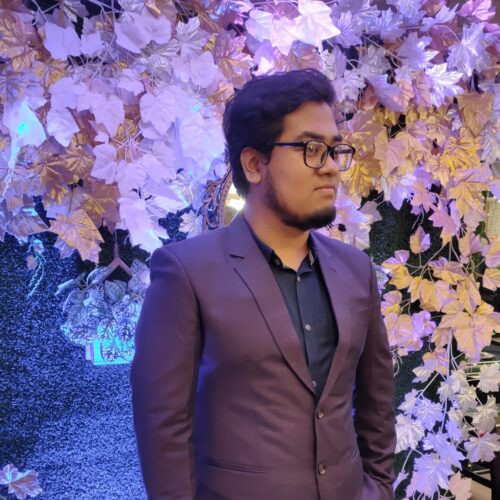 Shahadat Hossain
Managing Partner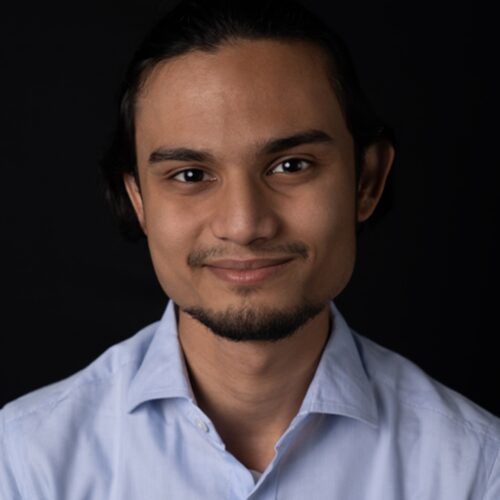 Moontasir Shahriar
Managing Partner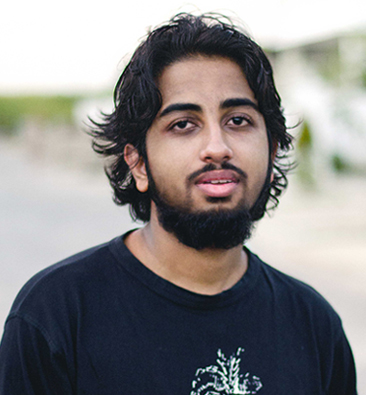 Reaz Uddin
DevOps Engineer